Mobile Phones in Czech Republic
2
Apple inc, s.r.o., Prague
Warranty: 1year international warranty policy Return Policy:90 Days of Inspections after which you can return if the item purchase is not working fine.
Ремонт телефонов в Праге В силу своей непрочности, так же подвержены механическим проблемам смартфоны. Мы также осуществляем успешный ремонт сотовых телефонов в Праге. Вне зависимости от того, живете
New ads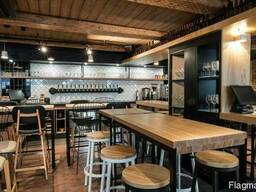 Изготовление производства сайтов, Prague.
Kč 6,000 /pc
×
×
"Mobile Phones" in regions
×
×